How perfect that Black History Month and Social Justice Day intersect in the month of February. African Americans have experienced greater injustice and oppression in America since its inception. As we reflect on social justice day, we at Vesey can't help but wonder, how can we be social justice warriors for communities that are marginalized?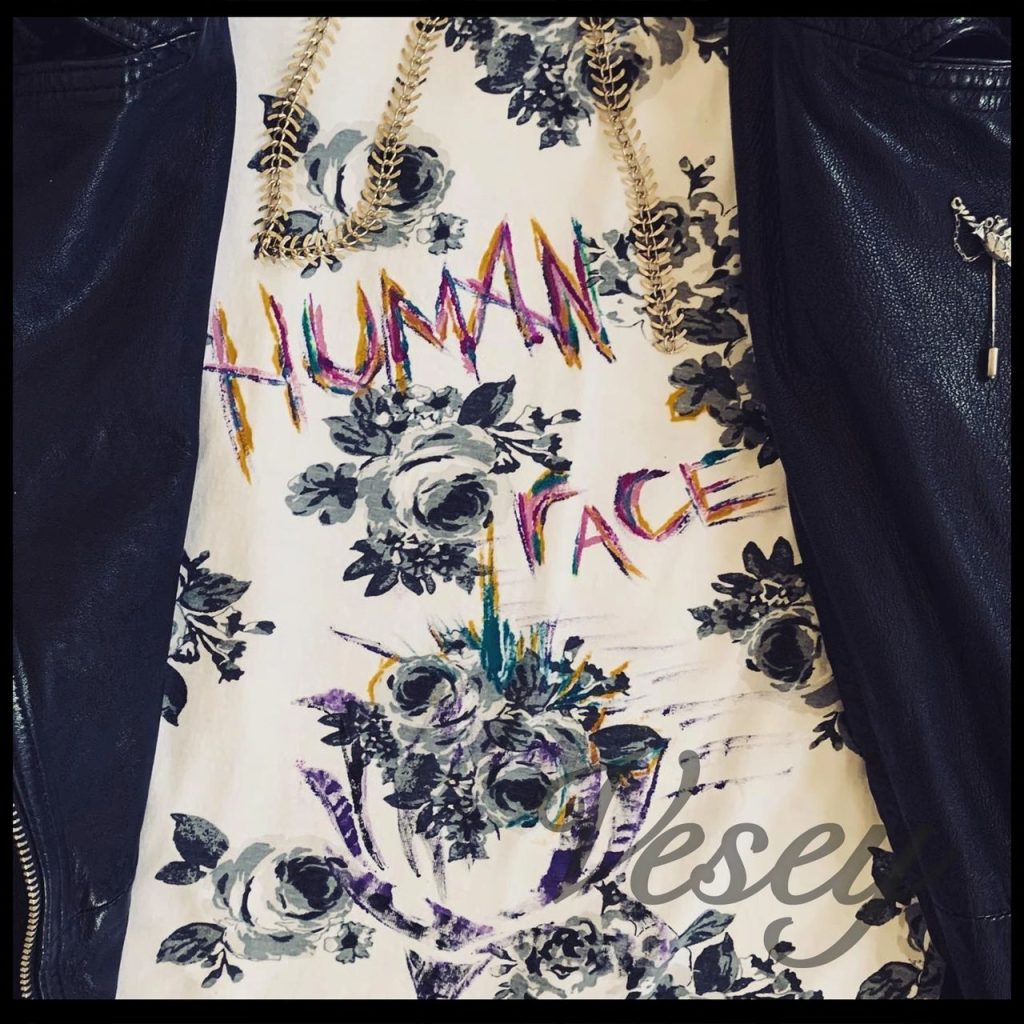 Here are some ways that you can make a positive impact and be a social justice warrior.
Be An Ally Not an Appropriator:

People fighting for justice for their community don't need to be told what the problem is or how they solve it. They know what the problem is. They just need someone to listen and ask "how can I support you/?".

Start a community garden or volunteer at a Foodbank:

Over 12 Million children suffer from food scarcity in the U.S. A hungry child can suffer from developmental and psychological issues.  Help get food to those  in need. Starting a community garden in a neighborhood that lacks options for healthy food is a great way to get children involved and feed your neighborhood.

Let your voice be heard:

If you want justice in your community, get in the ears of your lawmakers. Volunteer for the campaigns of candidates that share your values. Pay attention to laws that oppress communities. Contact your elected official and let your voice be heard.

Have  a  "Care Package Party" to help the homeless.

Socks are the most requested items in homeless shelters.  Having clean underwear and socks gives people suffering from homelessness a sense of dignity.  Get some friends together and have them each bring a care package item and materials to pack them in. Underwear, socks, a toothbrush, toothpaste, and hand sanitizer are essentials that every person can use.  Don't just stop there, get creative with your care package. Add notes of encouragement, gift cards, … the sky is limit.
If you dedicate just one hour a week to helping those that need it, you can make a difference and help create a more just society. Let's fight for a better world, let's be #socialjusticewarriors.
By: Yayne Wondaferow & Alfonzo Collazo