For more than 300 years, the Vesey name has been associated with inclusivity, community, and purpose. In 1709, under the guidance of Reverend William Vesey, Lower Manhattan's historic Trinity School was among the first in the Thirteen American Colonies to welcome Native and African students into its classrooms. In a world where slavery still existed, this was a bold and revolutionary act. 
William Vesey's vision of a better future for everyone in his community—including the marginalized, underrepresented, and oppressed—is the guiding principle that informs and inspires Vesey Exclusive today. In 2020, we partnered with some of our favorite charitable organizations to create purposeful, sustainable clothing that celebrates nature and humanity.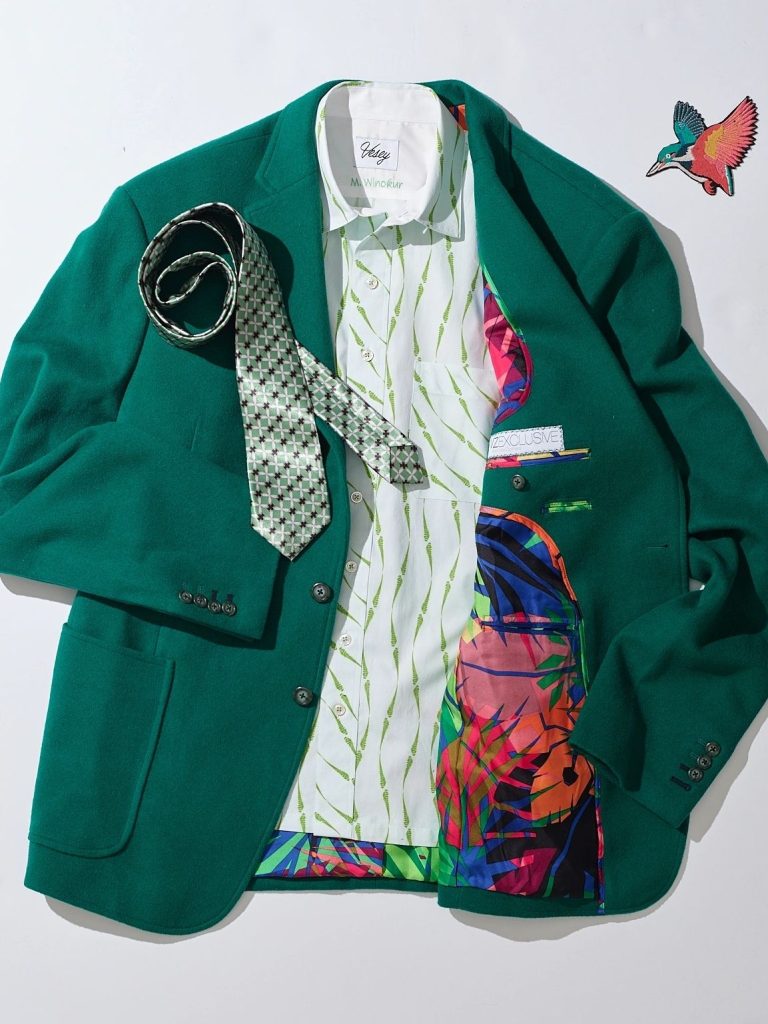 And we think this is important. 
In a global industry dominated by fast, disposable fashion, Vesey Exclusive's mission is to create quality clothing that not only endures but has a positive impact on the earth. Vesey's custom charity clothing is the choice of statement makers, change creators, and anyone who wants to express their values through fashion and who isn't afraid to be bold. We make charity stylish so you can look good as you do good.  
Now get out there and do some good. 
– Vesey Exclusive