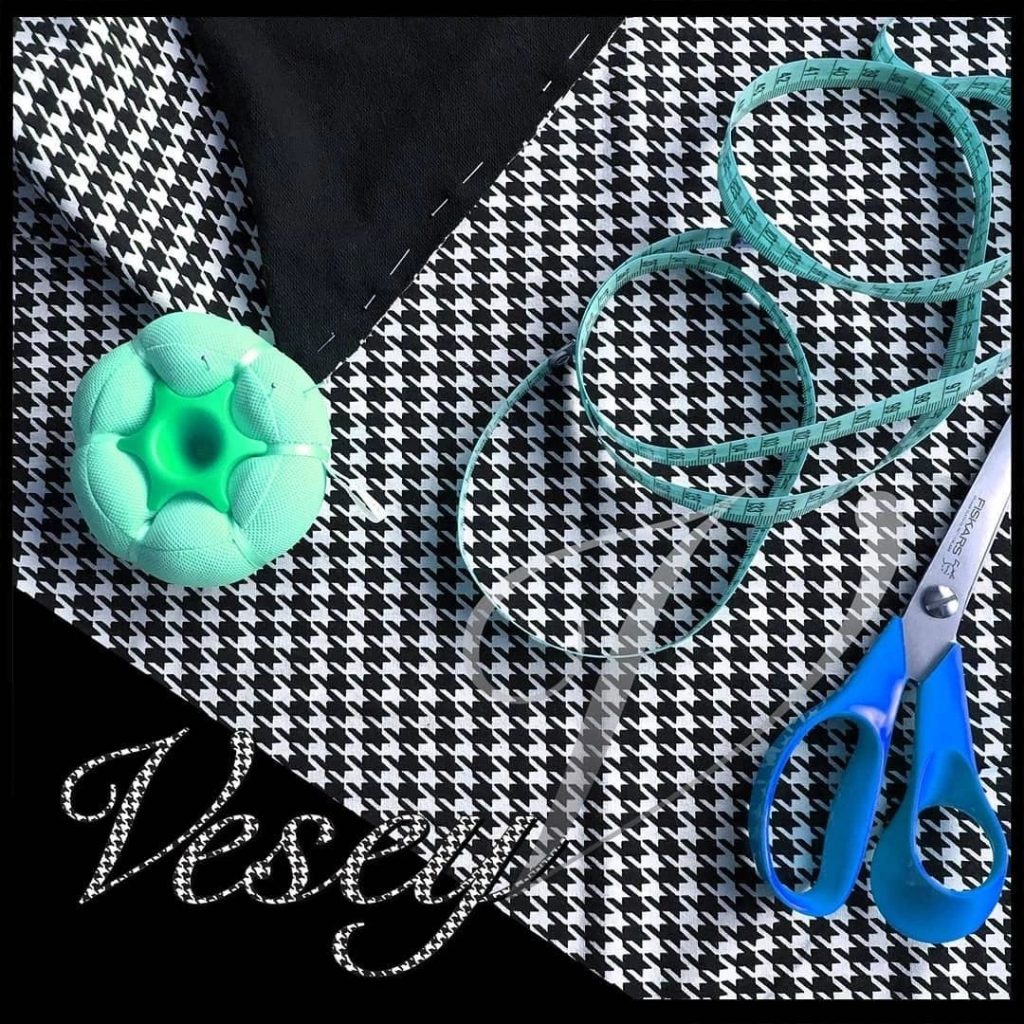 Five essential pieces that can make a difference
By Yayne Wondaferrow and Alfonzo Collazo
If there is one phrase that can describe 2021 fashion it is "full circle". Clothing lines are learning to reduce waste and recycle materials for the better of the planet and your wardrobe. A great way to make an impact on the environment while making an impact on your wardrobe is by shopping vintage.  Here are five essential style pieces to look for on your next vintage adventure.
The Denim Shirt: 
This classic American piece never goes out of style. Layer it over a classic white t-shirt. Pair it with your favorite blazer for a casual work day. A denim shirt is durable, looks better with wear, and makes a classic statement.
The Classic Cardigan:
A cardigan is a great way to keep your cool on a breezy Spring evening while pulling your look together. Make your search fun by picking out colorful and unusual patterns. We aren't talking ugly christmas, we are talking confident classic patterns that make you stand out. The great thing about that cardigan is that you can bring it full circle in the Fall by pairing it with your classic denim button down.
The Belt Buckle:
Nothing pulls an outfit together like the right accessory. Vintage belt buckles are a great way to add versatility to your wardrobe. You can get one for every mood. 
The Work Tote:
Remember Indiana Jones iconic messenger style bag? Why not create your own adventure with a vintage tote?  Any classic leather or leather like tote that catches your eye can become your favorite carry all. 
The Chino:
Chinos are back in style. When searching for the perfect chino remember the perfect chino will almost always find you. Look for relaxed, wide legged, and classic. 
Every clothing piece has a story. By purchasing recycled, vintage pieces, you help them write a new chapter while making a difference.