By Alfonzo Collazo and Yayne Wondaferow
When most people think of San Francisco they think of The Golden Gate Bridge, Sourdough, and Cable Cars. Native San Franciscans know that our history runs deeper than that. San Francisco is home to the fashion icon that has been shaping global style for generations, Levis.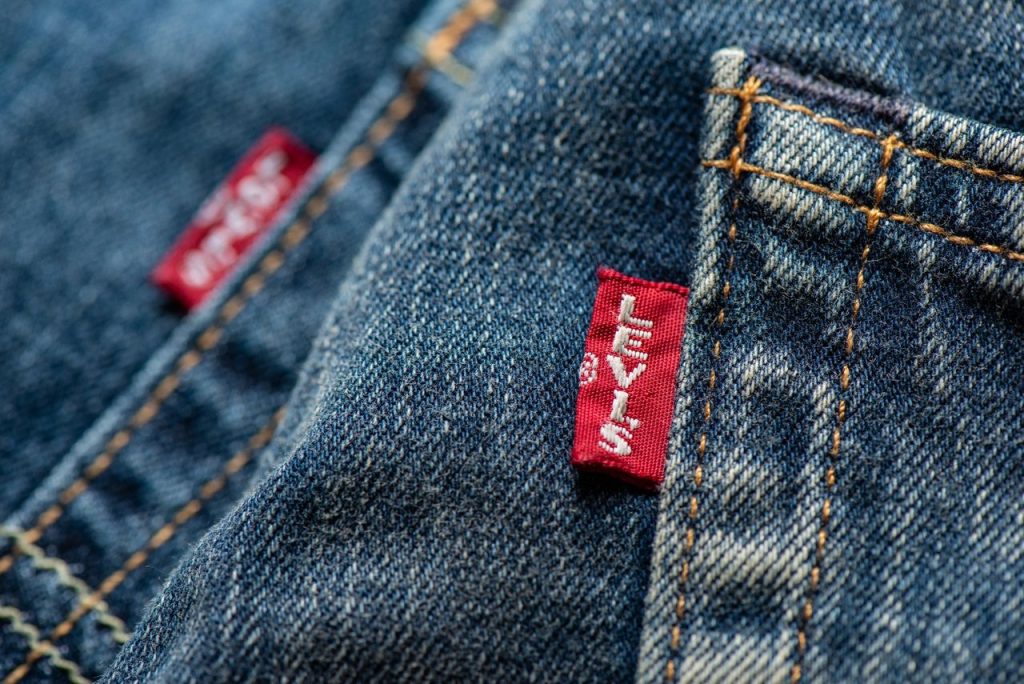 In 1853 Levi Strauss moved from New York to California's Barbary coast. He started a dry goods business to cater to the gold miners that had come to San Francisco in search of their fortunes. But Strauss noticed that the work clothing of the Gold Miner was not keeping up with the rugged demands of their workday. 
Style Inspiration: The Denim vest, upcycled style with purpose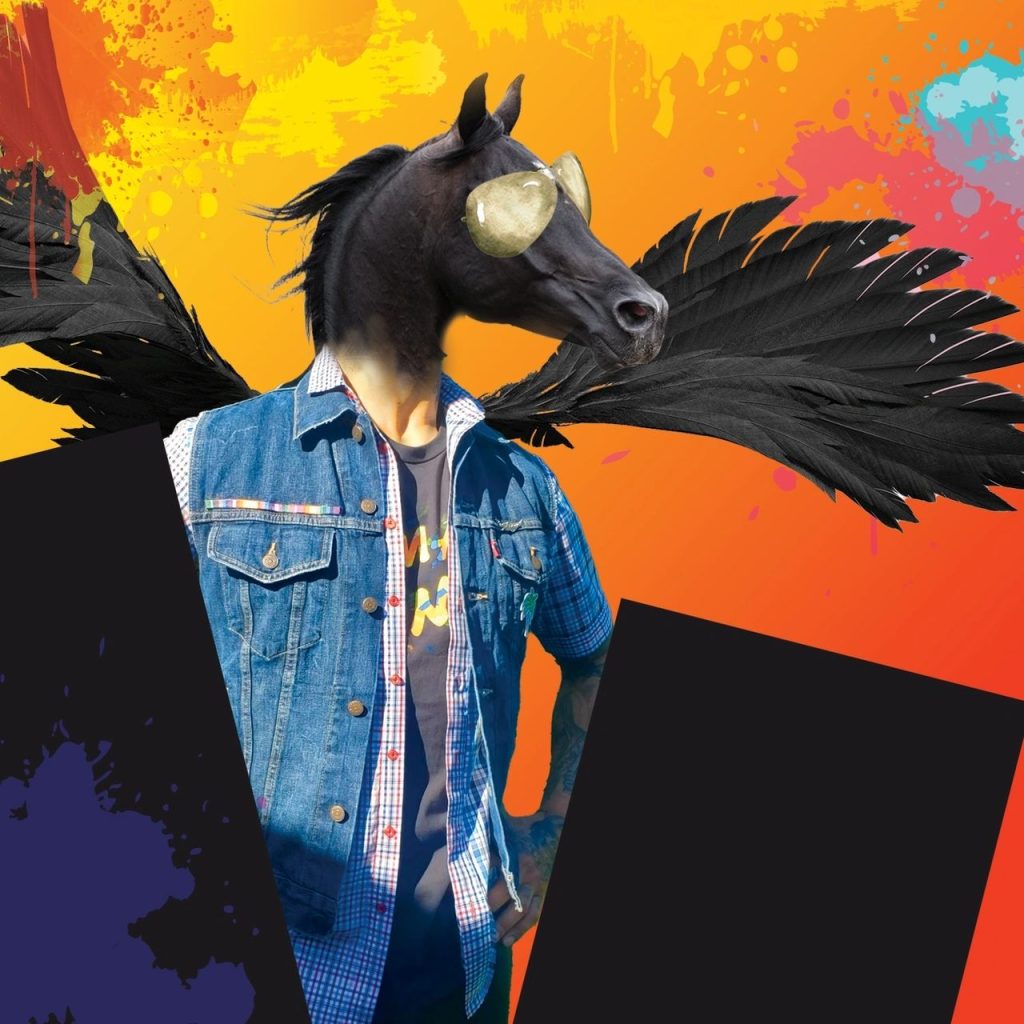 The 5-pocket Jean is Born:
In 1873 Strauss received a patent for a denim work pant with extra rivets that could endure the stress of manual labor and the blue jean was born. Seven years later they would introduce the Denim Jacket. Designed for the factory worker it eventually took on the title of a fashion statement in 1934 when Levis made the first denim line for women.
To this day, the working man's staple has become a marker for a rebellious individual style. From acid-washed to patchwork, the world loves the American icon of style, LEVI'S.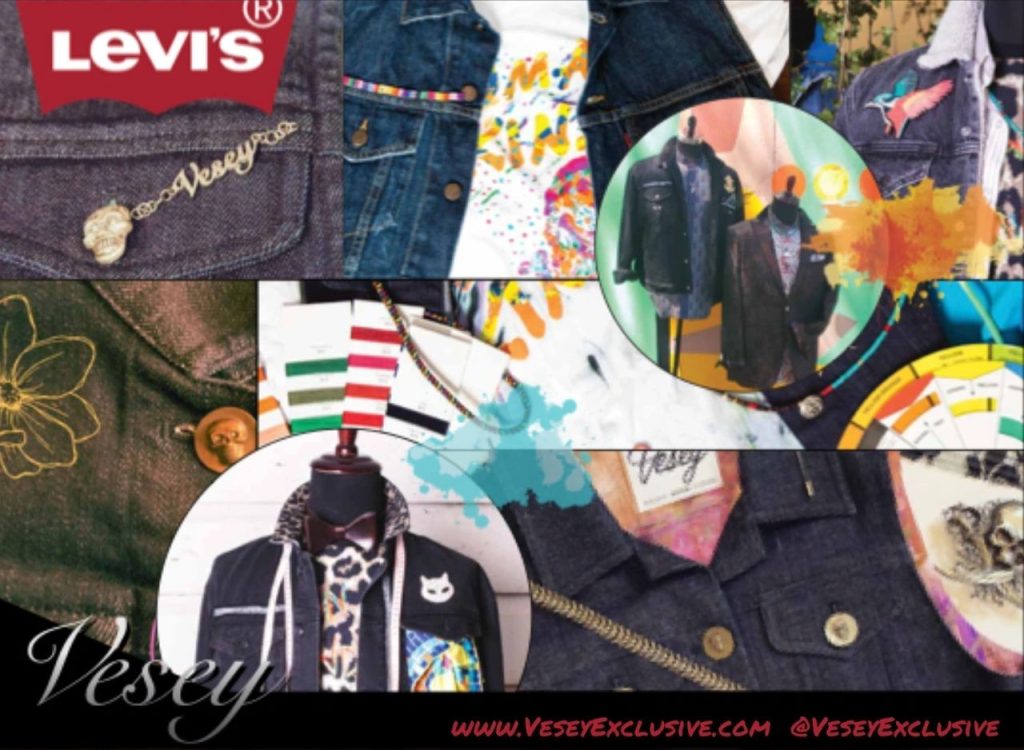 #VZCharity Genderless fashion with a purpose #lookgoodfeelgood