Welcome to a brief history lesson on our company's namesake.
Vesey Street is a historic street in Manhattan that has played a significant role in the development of New York City and as a hub for independence and equality for all. The history of Vesey Street dates back to the early 17th century, when it was named after William Vesey, the first Anglican minister of Trinity Church.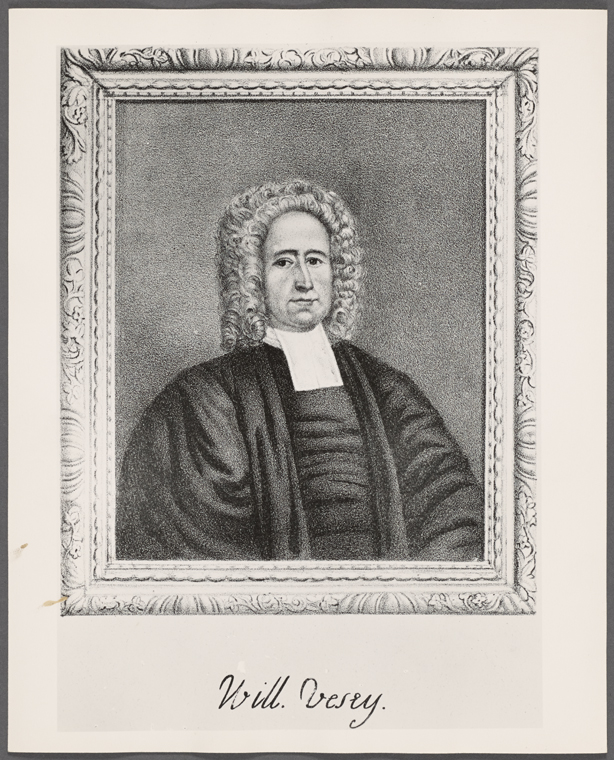 William Vesey's vision for a better future for everyone led to his decision to make Trinity Church a center of learning and worship for all, 
including Native and black Americans in a period in history where many individuals were mistreated and excluded.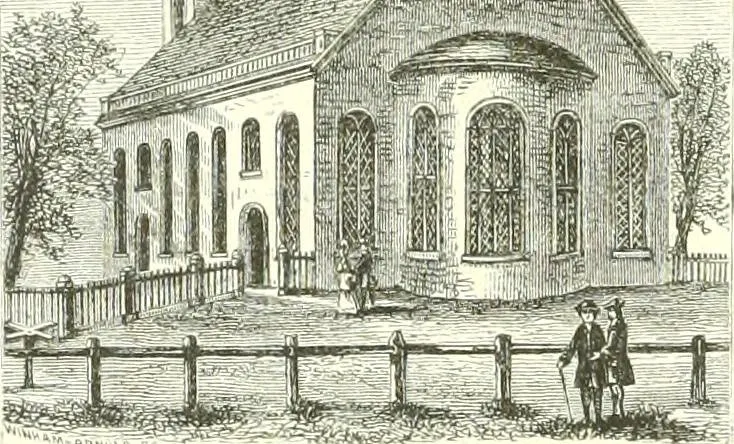 In the early days of the American Revolution, the Sons of Liberty – a group that was instrumental in pushing for American Independence – would meet at a tavern that was located on the corner of Vesey Street and Broadway. In the early 20th century, Vesey Street became an important hub in the publishing industry, with several major magazines such as Time, Life, and Sports Illustrated located on Vesey Street. The Twin Towers of the World Trade Center were located at Vesey Street, however, the events of September 11, 2001, transformed Vesey street into a site of tragedy and remembrance.

Today, beautiful works of art and abundant tree life thrive on Vesey Street. 
Americans of all backgrounds traverse Vesey Street to enjoy art and remember a solemn day in American history. 
Generations later, the great granddaughter of  William Vesey, Amanda Vesey Cambria, has set out with a mission of her own. 
In the form of a sustainable fashion company, Ms. Vesey is building a future in which visual elements woven into the clothing that her customers customize, can help spark a conversation about a purpose or cause that its wearer supports.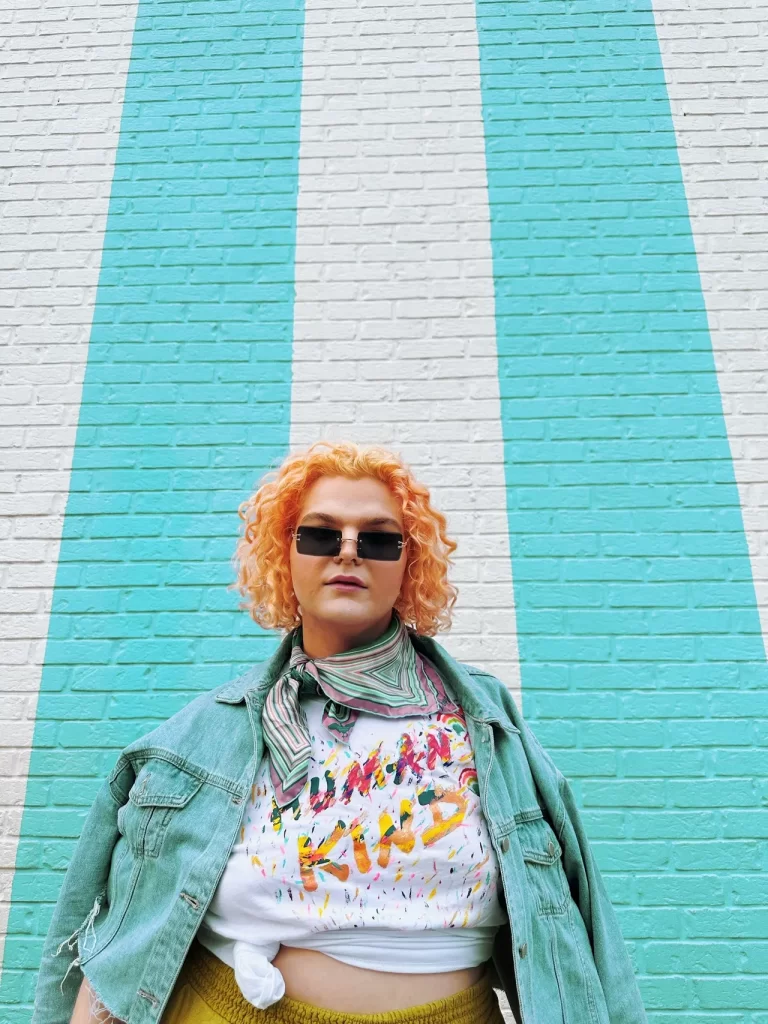 VZ Charity is a fashion company that envisions a future where your clothing can spark a conversation and do good in the world. For example, change creators and statement makers that care about the planet, wildlife, or humanity can shop and customize shirts and jackets that directly support our partners. 
ABOUT VESEY
In a global industry dominated by fast, disposable fashion, Vesey Exclusive's mission is to create quality clothing that not only endures but has a positive impact on the earth. Since 1709, the Vesey family has taken action towards equality for all individuals. 
LEARN MORE ➤ https://veseyexclusive.com/about


CONNECT WITH VESEY EXCLUSIVE ➤ https://veseyexclusive.com/
Youtube channel:  https://www.youtube.com/channel/UCat5…
Twitter: https://twitter.com/VeseyExclusive
Instagram: https://www.instagram.com/veseyexclusive
Facebook: https://www.facebook.com/VeseyExclusive
Pinterest: https://www.pinterest.com/veseyexclus…

CONNECT WITH VZ CHARITY ➤ https://vesey.shop
Instagram: https://www.instagram.com/veseycharity/