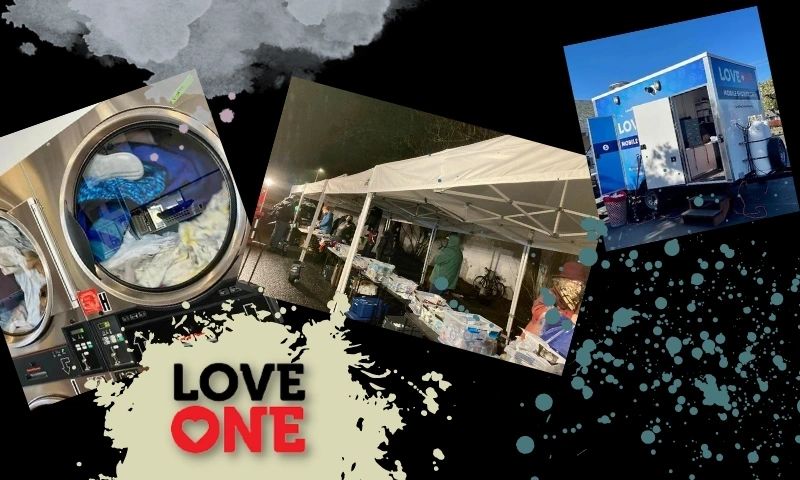 Whether we live in townhouses, bungalows, apartments or in the country, we are all part of a community. VZCharity helps you make a difference in your community, and we look to icons like Dolly Parton to embody this ethos. 
Check out what some of our partners are doing actively in the community!
---
Look good as you do good!    
What would you design if your clothing could spark a conversation for societal change? – Head to our Youtube for the latest inspiration!
---
ABOUT VESEY
In a global industry dominated by fast, disposable fashion, Vesey Exclusive's mission is to create quality clothing that not only endures but has a positive impact on the earth. Since 1709, the Vesey family has taken action towards equality for all individuals. 
LEARN MORE ➤ https://veseyexclusive.com/about


CONNECT WITH VESEY EXCLUSIVE ➤ https://veseyexclusive.com/


Youtube channel:  https://www.youtube.com/channel/UCat5…
Twitter: https://twitter.com/VeseyExclusive
Instagram: https://www.instagram.com/veseyexclusive
Facebook: https://www.facebook.com/VeseyExclusive
Pinterest: https://www.pinterest.com/veseyexclus…
CONNECT WITH VZ CHARITY ➤ https://vesey.shop
Instagram: https://www.instagram.com/veseycharity/