By Alfonzo Collazo  | Creative Director, Vesey Charity
---
As a designer, I support that people wear what they feel comfortable in. It's time to wear clothing that you feel good in. Clothing that supports you.
Does your clothing express your purpose?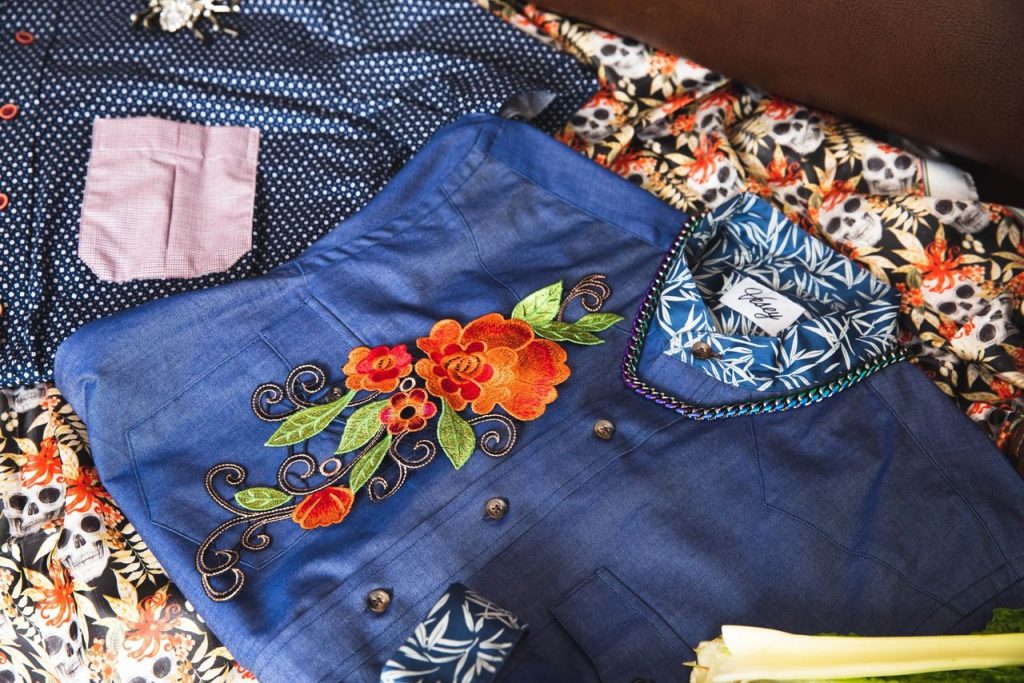 As my taste and personal style changes, I find myself gravitating towards clothing that is made with purpose, that isn't part of fast fashion. 
Clothing that gives back.
We believe that the clothing you wear can be used to start a conversation. Your expression can create societal change. Vesey Charity helps individuals express their purpose through fashion.  
If your clothing supported charity, what purpose would you support? – Get Inspired
---
What you wear expresses who you are, what you wear means something.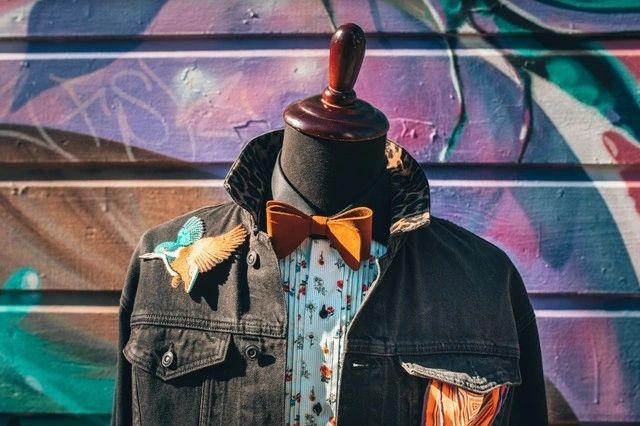 ---
ABOUT VESEY
In a global industry dominated by fast, disposable fashion, Vesey Exclusive's mission is to create quality clothing that not only endures but has a positive impact on the earth. Since 1709, the Vesey family has taken action towards equality for all individuals. 
LEARN MORE ➤ https://veseyexclusive.com/about


CONNECT WITH VESEY EXCLUSIVE ➤ https://veseyexclusive.com/


Youtube channel:  https://www.youtube.com/channel/UCat5…
Twitter: https://twitter.com/VeseyExclusive
Instagram: https://www.instagram.com/veseyexclusive
Facebook: https://www.facebook.com/VeseyExclusive
Pinterest: https://www.pinterest.com/veseyexclus…
CONNECT WITH VZ CHARITY ➤ https://vesey.shop
Instagram: https://www.instagram.com/veseycharity/