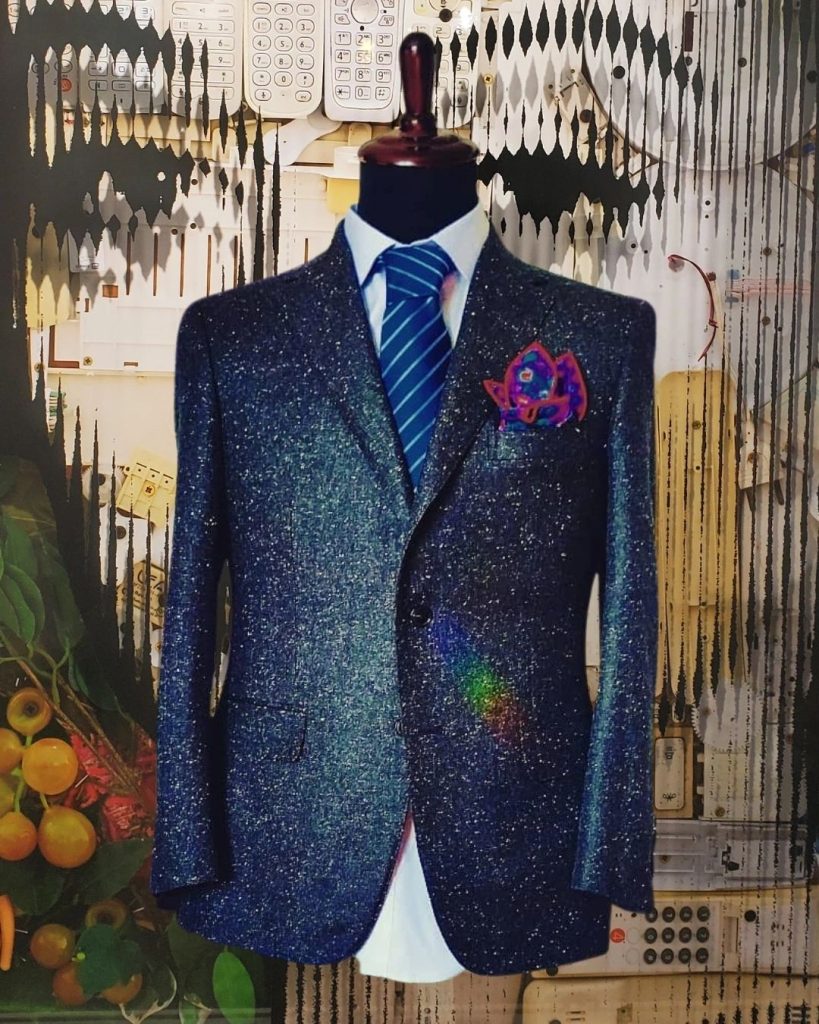 When you walk the streets of San Francisco, you experience everything the City offers. There are lights, people, and movement. One feels a waking and excited energy after a three-year slumber. One can see couples dining, friends connecting, and people of all ages expressing themselves through fashion.
It's party season in many parts of the world, a time to gather with friends and take in the year's successes. From the words you say, the food you host with, to the clothing you wear – your personal style is worth expressing. 
It's time to celebrate:
Your point of view
Your purpose
The change you create in your community
---
Our team is especially celebrating the lauch of our new charity shop: 
Vesey Charity  is a public benefit fashion company helping you express your values through fashion. 
 — Celebrate big and celebrate wide, but as always do so in style!!  – VESEY
---
ABOUT VESEY
In a global industry dominated by fast, disposable fashion, Vesey Exclusive's mission is to create quality clothing that not only endures but has a positive impact on the earth. Since 1709, the Vesey family has taken action towards equality for all individuals. 
LEARN MORE ➤ https://veseyexclusive.com/about


CONNECT WITH VESEY EXCLUSIVE ➤ https://veseyexclusive.com/

Youtube channel:  https://www.youtube.com/channel/UCat5…
Twitter: https://twitter.com/VeseyExclusive
Instagram: https://www.instagram.com/veseyexclusive
Facebook: https://www.facebook.com/VeseyExclusive
Pinterest: https://www.pinterest.com/veseyexclus…

CONNECT WITH VZ CHARITY ➤ https://vesey.shop
Instagram: https://www.instagram.com/veseycharity/