So that fashion can contribute to eco-friendly circularity and sustainability, The Centre for Sustainable Fashion at the University of the Arts London, has released a guide for micro and small fashion businesses (MSEs) titled 'Fashion as Sustainability in Action'. The guide compiled by professors at the University, covers innovative ways of thinking and doing business, as well as provides practical implementations for MSEs.
The team at VESEY has reviewed the guide in order to ensure we are on the right track for a sustainable future. We found that we are currently aligned with two of the five guidance factors as identified by The Centre for Sustainable Fashion at UAL: Social Prosperity and Environmental Prosperity, leaving room for improvement but ensuring we have our best foot forward!
---
WHAT DOES THIS MEAN?
Social Prosperity:
Moving away from designer clothing production as the sole creative
Recognizing other contributors
Creating and contributing to communities
Flat (non-hierarchical) company structures
Building long-term relationships based on trust and mutual respect
Making a positive impact on employees, supply chains and customers. /Centre for Sustainable Fashion
How VESEY promotes Social Prosperity:
Design collaborations with change creators and non-profit partners. Charities are chosen based on criteria such as their commitment to local communities. 100% of profits are donated to partner charities, such as;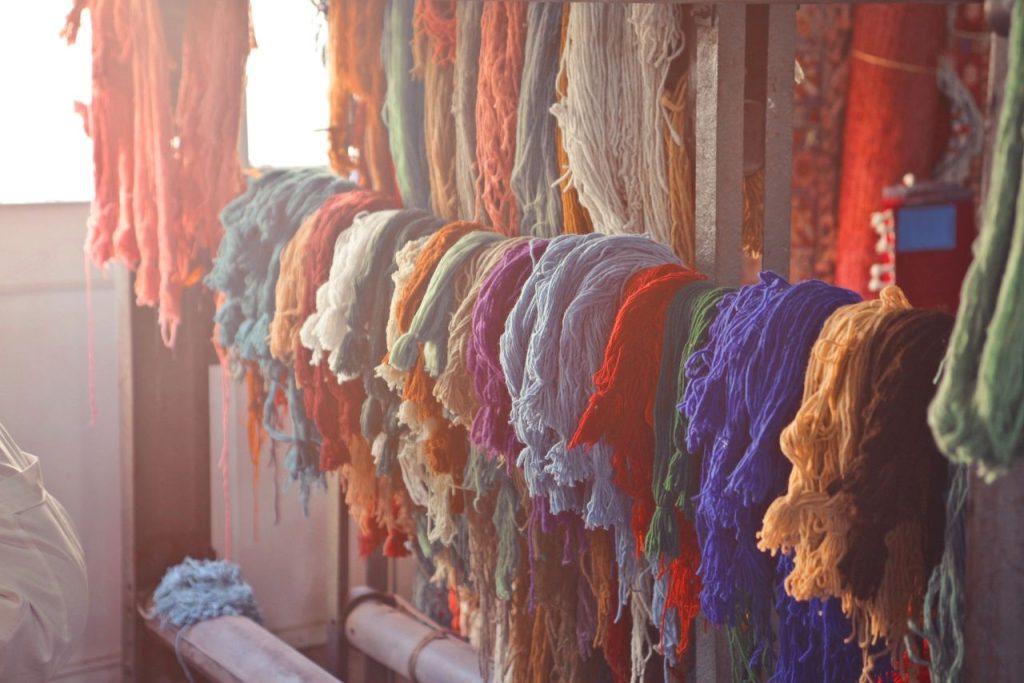 Environmental Prosperity:
Recognising humans as part of natural world
moving beyond human-centric thinking
climate emergency mindsets
novel approaches to design practice and material use
commitment to iterative improvements through lifelong learning on the environmental impact of fashion
examples of lived sustainability
care for nature at the core of all actions / Centre for Sustainable Fashion
How VESEY promotes Environmental Prosperity:
Vesey is a registered California public benefit corporation. 
We were founded first as a custom clothing company, producing one garment at a time. We still only produce single size runs, and partner with vendors who do not impose order minimums.
Long term supply chain trust: we purchase materials on a per-design basis, purchasing only what we need.
We support underrepresented demographics and POC owned vendors and service providers – especially within LGBTQ+ communities.
---
What are ways that you can also do your part?
One out of every five new purchased garments ends up in the landfill. You can offset this by ensuring that one out of every five articles of clothing you buy, is either repurposed, previously loved, or recycled.
Skip one out of every six washing loads: get more wear out of your clothing before washing.
Substitute one out of every six drying loads to air/sun drying.
Together, small brands and shoppers who support them, can make impactful gestures. Help us do our part, share this message, and continue to care for the environment for a better tomorrow!
 – VESEY